What Can You Do With a Chromebook Laptop Right Now?
I've interacted with Chromebooks under 300 for a while now. And it's amazing to learn what such an inexpensive machine can do.
I haven't exhausted all the option as far as using this type of laptop is concerned.
But I'm more than willing to admit that a Chromebook can truly be just as powerful as Windows and Apple computers.
So what can you do with a Chromebook? And is the device easy to use, or is there a learning curve to it altogether?
In this Chromebook guide, I'll tell you a few interesting things that you can do on a Google PC and how you can do them.
You probably know some of them already. But I can guarantee you haven't tried all of them yet. So without further ado, let's get started.
Table of Contents
9 Thing You Can Do on a Chromebook Right Now
Here's a list of 9 interesting things that you can actually do on a Chrome OS laptop right now.
1. Use Powerful Shortcut Keys for Easy Navigation
The main goal of keyboard shortcuts is to help you navigate to different parts of a Chromebook with ease and to complete different tasks a lot faster.
If you want to duplicate a certain part of a sentence, for example, hold the CTRL+ALT+V keys. Note that the sentence you paste will not have any formatting, which makes this a good technique for pasting just plain text.
A good navigational example is accessing the notification area. To open the notification window in a second, hold the CTRL+ALT+N keys. It's as simple as that.
You can also boot or force a boot on a Chromebook simply pressing the refresh button and the power button at the same time.
For more Chromebook keyboard shortcuts, click here.
2. Use an SD Card for Extra Storage
As much as Micro SD cards don't promise large space, they still offer a decent semi-permanent storage for different documents and media types.
And do you know that you can use a Micro SD card with a Chromebook laptop? The machine has a slot on the side where you can slide in the card and use it for file transfer.
Once you push the card in the slot, it will show up on the screen just like any other folder.
3. Share Your Chromebook with Friends or Family Members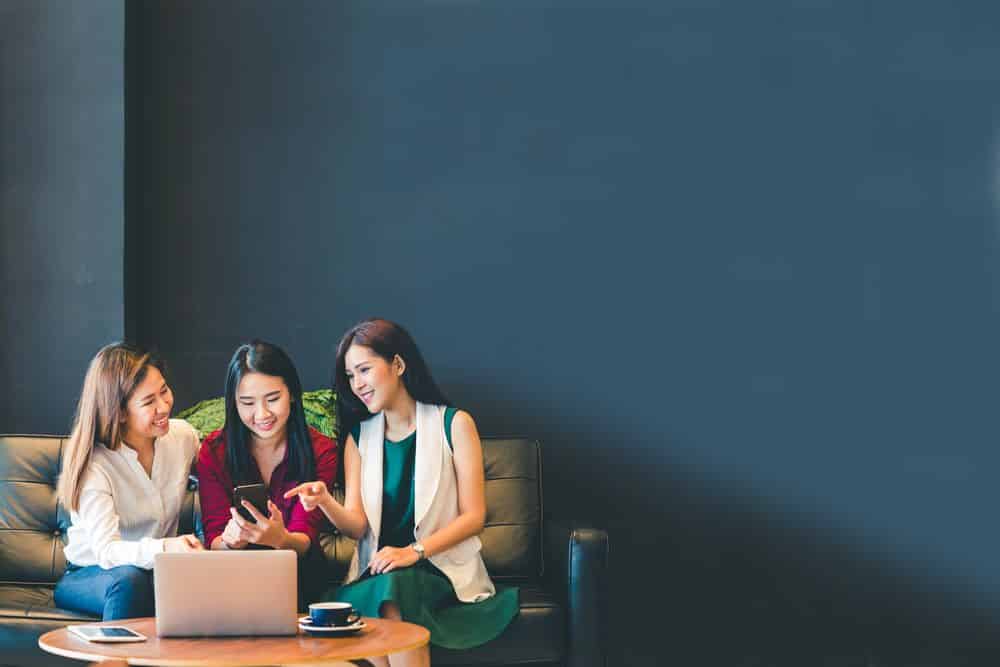 Computers tend to be a lot more personal these days. But given the fact that you can create multiple accounts on the same machine, sharing yours with the people you trust shouldn't be an issue at all.
Remember, a Chromebook runs on Google's real estate, which requires that every user must have a unique Google account for the machine to work.
And the best part is? The machine allows you to access multiple accounts, one at a time.
With this in mind, you can easily share your Chromebook with your relatives or close friends. And you don't have to worry about the safety of your personal information because your details are password protected.
4. You Can Run Compatible Apps Offline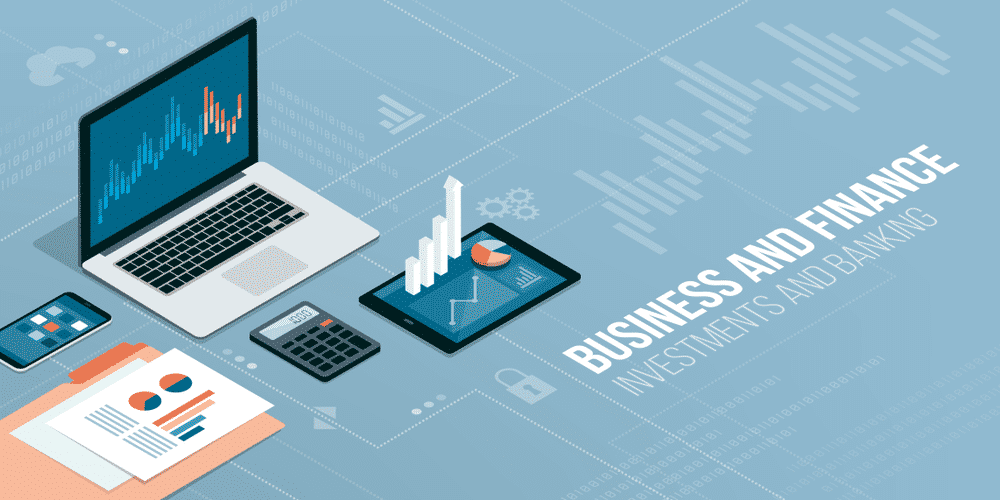 Chromebook technology has gone through a tremendous revolution since 2011. Back then, you had to connect to the internet to access features and use the device effectively.
But a lot has since changed, because you can now access and run compatible apps in offline mode.
Today, you can read eBooks, edit photos, play computer games, and access emails and documents offline.
You can even compose emails, manage documents offline, and then send them to a respective recipient as soon as you connect the device to the internet.
5. Use Chromebook to Manage Documents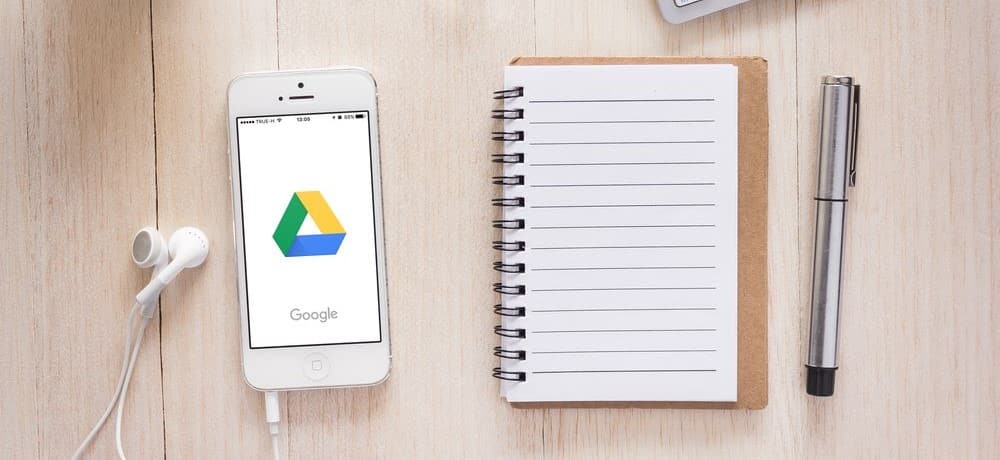 Google Docs is a powerful application that you can access with a single click of a button.
It works the same way Microsoft Office does. Except in its case, you manage all your documents on Google Chrome Browser.
With such an easy access to sophisticated document management tools, you can use a laptop for copywriters or as a computer for medical majors.
At the very least, these two fields don't demand a lot in terms of functionality. They mostly demand document processing, which you can easily do with Google Documents.
6. Make Skype Calls and Perform Voice Search with OK Google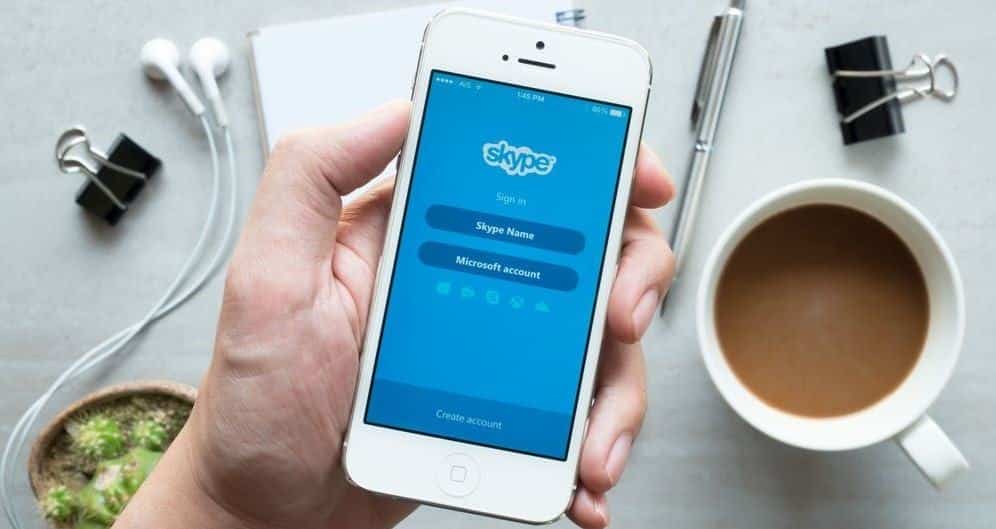 Skype is one of the most popular communication apps out there. Built to help you connect with friends and families, Skype lets you send text messages and make video/audio calls free of charge.
Chromebooks support Skype really well. They even have built-in video cameras that let you connect with a person on the other end in real time.
You can also use a Chromebook computer to do voice searches with the help of OK Google. Just make sure the function is active and you're ready to go. OK Google offers search like nearly places, definition of words, conversion between various units, and trivia questions.
7. Use a Full Desktop Operating System
There is more to a Google PC than just the Chrome browser. Built on Linux architecture, this laptop actually allows you to run Linux operating system, provided you set it to the developer mode.
Linux is a powerful operating system, which gives you a full desktop access and functionality, much like a Windows or Apple PC would.
Of course, you may never even need to switch to the Linux OS on a Chromebook unless you want to do some development work. But the fact that it's already a built-in option means easy access when you need it.
8. Use a Chromebook to Edit Your Images and Videos
You can view and edit photos on a Google PC the same way you would on a Windows or Apple computer.
To be clear, you don't need to be a professional photographer with years of experience to edit images.
A simple app like Polar Photo Editor 2 is an easy-to-use tool built for experts and beginners alike.
You can even edit videos with the help of an app like WeVideo. WeVideo is a paid tool that comes bundled with a variety of functions that allow you to edit video with ease.
9. You Can Use Android Apps on a Google PC
Except for a few exceptions, over 90% of Chromebook laptops allow you to access Google Play Store with just a few clicks.
And there is no limit to the number of apps you can access. From general and game apps to books and productivity tools, you have access to tons of applications under one roof.
Accessing these apps is easy and straightforward. Go to settings, search for Google Play Store, and then enable it.
Once this option is active, you get access to all your favorite Android apps any day, any time.