Is the Garmin Vivosmart waterproof? Or, is it just water resistant? To be able to answer these questions you need to understand a few things.
You need to know the relationship between water and watches, and understand what it means for a device to be waterproof or water resistant.
But before we go any further, here are the pros and cons of this fitness tracker:
What We Find Good
Has highly advanced sensors that ACCURATELY collect and measure health and fitness metrics
Includes the next generation SP02 sensors that help to measure your oxygen levels and sleep quality
Features an activity tracker that monitors your calories, steps and sprints, body recovery and stress levels
Has a strong battery built with advanced technology, lasts at least seven days under continuous intensive use
What We May Not Find Good
It doesn't have a built-in GPS tracker
Doesn't include GOS synchronization option, so it can only operate as a standalone
Need a Garmin Vivosmart? Check Latest Price Here
Garmin Vivosmart Review
In general, water is the number one destroyer of watches.
But most people tend to find themselves in the shower with their watch still in their hands. It is also unusual to find a person jumping into a swimming pool with a devices still clinging to their arm.
While this might happen out of forgetfulness, sometimes, the owner might also be doing so intentionally, knowing that their device is water resistant.
If you are one of those people, and you are longing to know if the Garmin Vivosmart is a waterproof fitness tracker, read this review to get a comprehensive answer.
So, Is the Garmin Vivosmart Waterproof?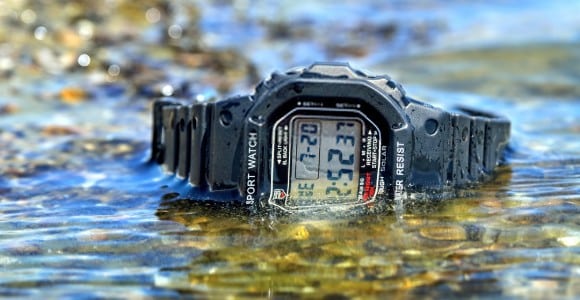 I would like to begin by saying that no electronic device is 100% waterproof.
Many device manufacturers tend to use the term waterproof loosely to mislead their target consumers.
Yet in its strictest definition, the term waterproof means that no amount of water can ever get inside a device regardless of what happens.
With the current technological advancement, no one can ever create such a device, or at least no one has yet.
Even the best submarines have their maximum depth that they can go to below the water before they stop being waterproof.
This is the reason why many manufacturers now use the term water resistant instead of waterproof.
The Garmin Vivosmart series, in this case, is water resistant, which means that it can withstand water up to a particular depth.
If you need a list of truly waterproof activity trackers, click here for a comprehensive guide.
Keep in mind that the weight of water generally tends to increase as one dives deeper.
And a water resistant device can manage the weight of the water until it gets too much, causing the water barriers in its structure to collapse and let moisture in.
Garmin Vivosmart Water Resistance Rating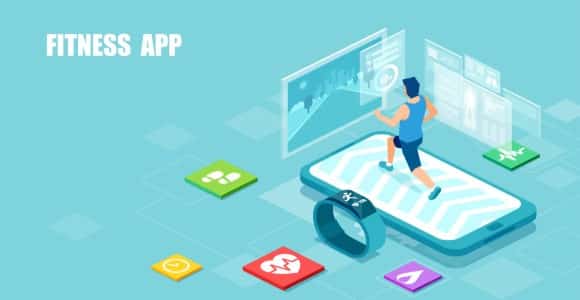 Garmin Vivosmart trackers usually have a water resistance rating of 5 ATM. ATM in this case stands for "atmosphere" and is a unit for measuring the barometric pressure that water exerts at different depths.
When all other factors remain constant, water exerts 1 ATM at a depth of 33 feet, which is equal to 10 meters.
Looking at the 5 ATM resistance of the Vivosmart watches, this means that you would have to swim with the device to a distance of 165 feet below a water body to destroy it.
That would only be possible if you took your scuba diving kit and jumped into an ocean or lake.
In fact, the deepest swimming pool in the world, the Nemo 33, is only about 113 feet deep, so there is no worry at all of water damaging your Vivosmart gadget if you were taking it on a normal swimming spree.
Garmin is a Brand Built on Trust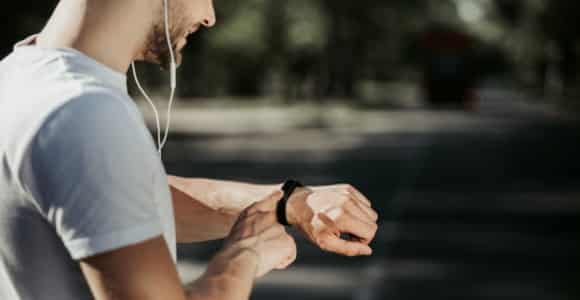 With so many brands of fitness trackers coming into the market, competition for market has grown very stiff.
There's Fitbit, a popular brand known for its array of Fitbit for kids and Fitbit for women. There's LeapFrog, which specializes in simple fitness activity tracker for kids. Then there's Samsung, Polar, Letscom, Apple, and Ring, all of whom are trying to compete for the existing fitness market.
It is therefore common to find almost all brands claiming that their activity trackers are water resistant in attempt to lure more consumers to buy them.
Granted, it's good that you want a water resistant watch. But to what extent is the resistance?
Some manufacturers just conduct water resistance tests for the sake of meeting industrial requirements. They aren't interested in the needs of the consumer.
So testing, for them, is a just a matter of dropping the gadget into shallow water for a few seconds and certifying it as water resistant if it survives.
Garmin is different. The brand has been in business since 1989, and not once have they ever released a smart tracker to the market without doing thorough testing.
In fact, their fitness trackers attract a wide fun base due to their strength, versatility, and classy looks.
Instead of going through trial and error processes of searching for the best watches online, you can join the other people who have bought, use Garmin watches, and attested to their greatness.
Using Garmin Vivosmart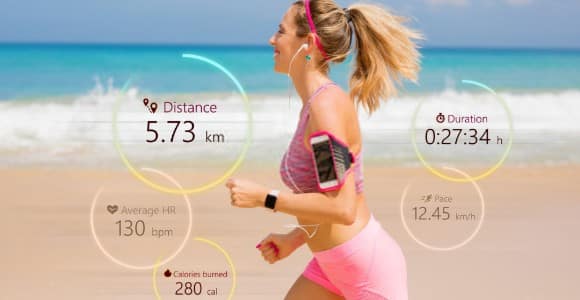 All the Vivosmart watches are highly water resistant. You can be sure that your watch won't toast when you jump into the pool, or when you go to shower with it.
If you are the type of person that easily forgets their watch in the patio or in the backyard, these fitness trackers literally allow you to be careless.
Apart from being water resistant, Vivosmart watches can also help with swim tracking, although they do not give complete swimming data. What they measure is limited to the level of activity. They will also keep records of resting period and lap time.
If you are an advanced swimmer who is looking for a fitness tracker that gives comprehensive swimming data, you might want to try other gadgets in the Garmin series with that capability. A good example is the Garmin Swim, which can accurately compute swim distance, efficiency, and stroke type.
Garmin Vivosmart Releases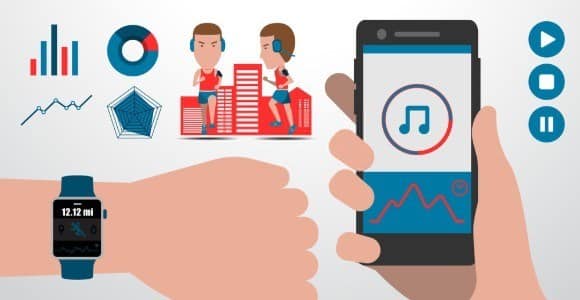 Below are some releases of the Garmin Vivosmart fitness trackers. I've also highlighted what's unique about them so you can get more insight.
1. Garmin Vivosmart HR
The Vivosmart HR has a bright display that ensures you don't strain when interacting with the gadget even in bright, sunlit day.
It also has various features you would expect in a modern activity tracker, including calorie counter, and heart rate and steps monitor.
2. Garmin Vivosmart 3
The Vivosmart 3 is an upgrade of its predecessor and comes packed with added features such as VO2 Max, which computes your maximum workout capacity and sets you on a path to expand this.
3. Garmin Vivosmart 4
One of the most interesting features in the Vivosmart 4 is the Body Battery Monitor. It tells you when to stop exercising as it can tell when your body power is running low.
In addition, the Vivosmart 4 is a preference if you are interested in a watch that is not too conspicuous.
Instead of lighting up when you receive notifications, the device only vibrates and does not show on the screen until you give it a tap.
Wrapping this Up
One of the most amazing facts about of all Garmin Vivosmart fitness trackers is that they have a long battery life.
The Vivosmart 3 and Vivosmart HR, for instance, can go for 5 days straight without needing a recharge. As for the Vivosmart 4, the batteries can run for a whole week.
So if you're looking for a powerful, versatile, beautiful, and water resistant fitness tracker that works as promised, try out any option in the Garmin Vivosmart series.